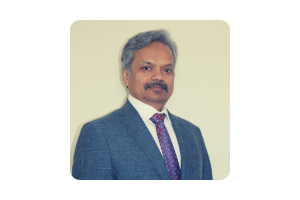 AMBRISH JAISWAL
Ambrish Jaiswal serves as Chief Executive Officer and Board Director at Tornado Spectral Systems. Mr. Jaiswal brings more than 25 years of international finance and operations experience and has held a variety of senior positions including Chief Executive Officer, Chief Financial Officer, and Vice-President at several Canadian and US companies. Ambrish has a strong track record of leading bottom-line efficiencies, driving profitable growth, performance, and process improvements. In addition to his current role at Tornado, Ambrish manages the BeauVest group of companies, a venture capital firm specializing in growth capital. Mr. Jaiswal is a Chartered Professional Accountant, Chartered Accountant, and holds a Bachelor of Commerce from Punjab University, Chandigarh (India).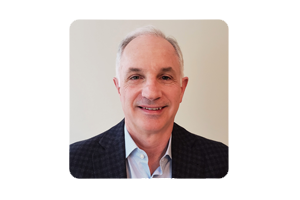 SCOTT BAKER, PEng
Scott Baker is a serial entrepreneur with 20+ years of experience positioning start-up companies for a sustainable competitive edge. Mr. Baker joined Tornado Spectral Systems at its inception and has spearheaded the commercialization of its flagship HyperFlux™ PRO Plus Raman analyzer product. Prior to Tornado, Mr. Baker served in executive and senior management positions at high tech start-up companies that were successfully acquired or completed an IPO including Fresco Microchip, Silicon Optix, and Genesis Microchip. At Fresco, through a complex worldwide supply chain consisting of firms from Taiwan, China, Malaysia, and the USA, he launched novel silicon tuner products and oversaw an unprecedented ramp of 30 million shipments in the first production year. Mr. Baker has a Bachelor of Technology degree in Electrical Engineering from Ryerson Polytechnical Institute and is a member of Professional Engineers Ontario.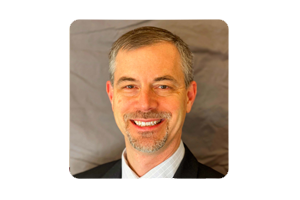 BRADFORD BEHR, BA, PhD
Bradford Behr is a co-inventor of Tornado's proprietary HTVS technology and currently serves as Chief Technology Officer, guiding the company's technology development roadmap and identifying potential additions to the intellectual property portfolio. He is responsible for optical engineering and system architecture for many of Tornado's Raman spectroscopy products including the HyperFlux™ PRO Plus 785 and the Hudson and SpectroPort Raman probes. Brad received his BA in Astronomy from Williams College and his PhD in Astrophysics from the California Institute of Technology. He held postdoctoral research fellowships at The University of Texas McDonald Observatory and the U.S. Naval Observatory, pioneering new analysis methods and cutting-edge astronomical spectrometer designs for quantifying the chemical composition and dynamics of stars in our galaxy. Much of this work has translated directly to Tornado's advancement of the state-of-the-art for terrestrial spectroscopy applications such as real-time monitoring and industrial process analytics.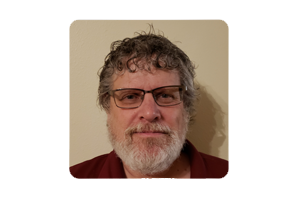 MARK S. KEMPER, B.S., M.S.
Mark Kemper has accumulated over 20 years of experience, both industrial and academic, developing and deploying a diverse set of technologies including benchtop instruments, handheld devices, and process equipment. Prior to this, he worked as an Analytical Chemist and Group Leader in the pharmaceutical industry for nearly 10 years and held various positions such as Applications Scientist, Applications Manager, Sales Director, and VP of Sales. As Director of Applications Development and Customer Success at Tornado Spectral Systems, Mark is primarily responsible for supporting global sales and enabling customer success. Throughout his career, Mark has been extensively involved with spectroscopic technologies including Raman, FT-IR, Near-IR, Terahertz and NMR. Mark has worked on both the business and technical side and published 25 peer-reviewed papers in reputed journals and presented at 100+ international conferences and also contributed to one book chapter. Mark received his B.S. in chemistry from the University of Dayton (USA) and his M.S. in biological chemistry from the University of Minnesota (USA). He is currently pursuing his PhD under the guidance of Professor Toshiro Fukami at Meiji Pharmaceutical University in Tokyo.