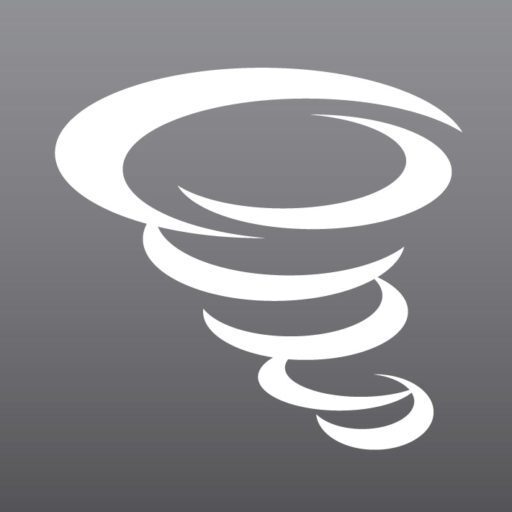 Integrated Solutions
Tornado's partnerships have yielded integrated solutions relevant in various industries such as Bioprocessing, Pharmaceuticals and more.
Learn more about Tornado Partnerships
The integration of Tornado Raman analyzers and probe to Sartorius BioPAT® Spectro platform has unlocked another level of Raman applications in bioprocessing.
Tornado's SpectralSoft™ now features an embedded prediction engine supporting the widely used SIMCA®.
The Crystalline allows you combine turbidity information with a parallel particle viewer or with real time Raman capabilities. All of these techniques are integrated into a small reactor with overhead stirring and refluxing capabilities.
This software offers quantitative multivariate analysis of UV/VIS/IR/Raman/NMR-spectra, supports all steps from data pretreatment to calibration. It is interactive or automated – suitable for your lab and process analytics, and used by global players in process industries
"The Tornado HyperFlux PROPlus was the only analyzer capable of gathering process data at our required rate of 5 – 10 spectra per second."

What our
clients say
– Angela Spangenberg, Senior Research Scientist, DisperSol Technologies